Country Weekly's Nash Next Spotlight Artist: Chase Rice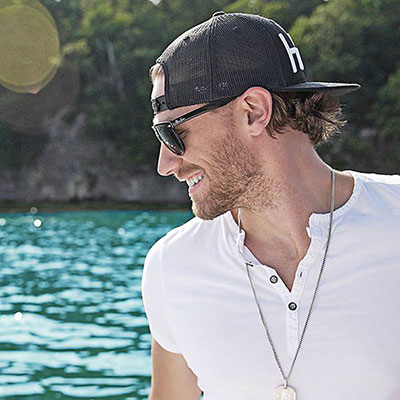 Chase Rice is a man of many layers, some that he's just now beginning to pull back . . . nearly seven years after the untimely death of his father.
"Just two days ago, I went home to help my mom move out," recalls Chase of his recent trip back to his home state of North Carolina. "It was 20 minutes before we left and I was just finishing cleaning out [Dad's] drawers, and I looked up and looked into his mirror and saw a smirk on my face. I knew it was the last time I would ever look in that mirror, and it was like my father was looking back at me with a smirk that reminded me to be proud of myself after a few years when I have been so hard on myself."
And for the record, Chase has much to be proud of.
Click
HERE
to read the full article.